From general information to updates regarding town services and business hours all in one place.
Visit for A Day Or For A Lifetime
With a picturesque setting in the rolling hills and pastoral landscapes of East Tennessee, White Pine is a community of people abundant with warm, southern hospitality. Our family-owned businesses, as well as national and international companies, local eateries, bookstore, and libraries,  offer an idyllic setting for families, and retirees alike. We have a beautiful history supporting us and an even better future on the horizon!
In White Pine, find yourself surrounded by golf courses, lakes, cabins, shopping, the great University of Tennessee, as well as the Great Smoky Mountains National Park, all within an hour's drive. 
Looking toward the future, connecting the past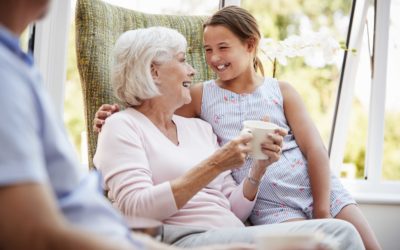 As you approach retirement age, you start to yearn for a more relaxing place to live. Once you are free from your job responsibilities, you want to be able to enjoy life by getting outdoors and finding fun ways to play. Traveling also becomes popular during the golden...
Pine Fest 2020
SEPTEMBER 12, 2020
Are you excited for this year's Pine Fest?
Here's the vendor application.
Upcoming Events
From town council meetings to community-wide events, stay in the know of what's happening in our town!