Visit for A Day Or For A Lifetime
With a picturesque setting in the rolling hills and pastoral landscapes of East Tennessee, White Pine is a community of people abundant with warm, southern hospitality. Our family-owned businesses, as well as national and international companies, local eateries, bookstore, and libraries,  offer an idyllic setting for families, and retirees alike. We have a beautiful history supporting us and an even better future on the horizon!
In White Pine, find yourself surrounded by golf courses, lakes, cabins, shopping, the great University of Tennessee, as well as the Great Smoky Mountains National Park, all within an hour's drive. 
Looking toward the future, connecting the past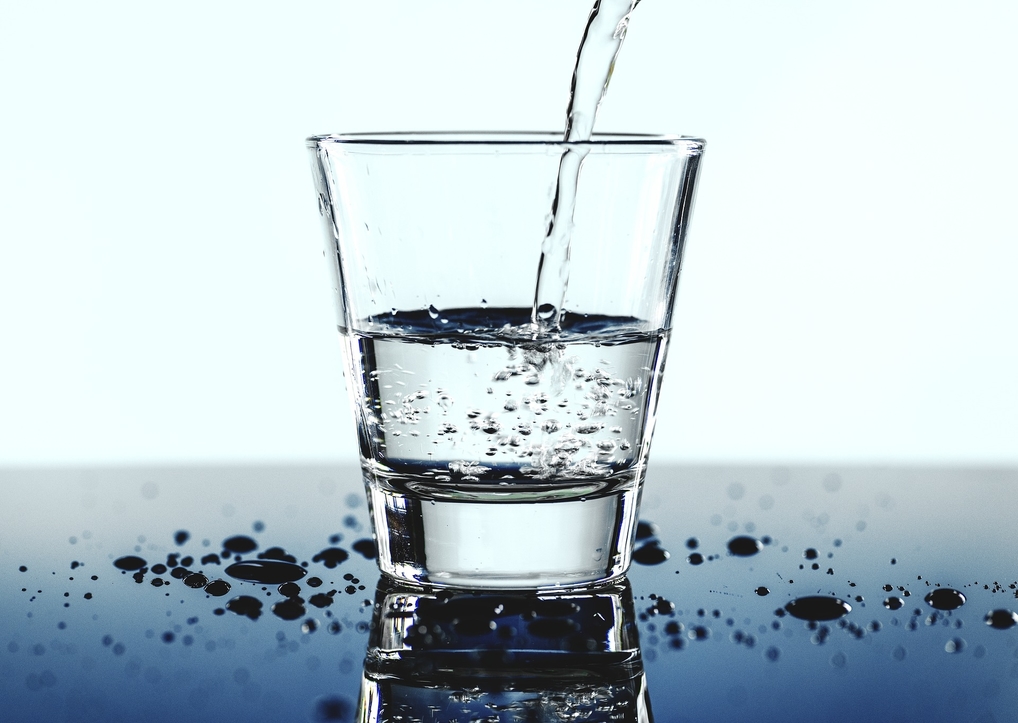 Public Notice
Download the White Pine Tennessee 2018 Water Quality Report. Annually, the Water Quality Report is released to provide consumers with information on the quality of the water delivered by their local water system.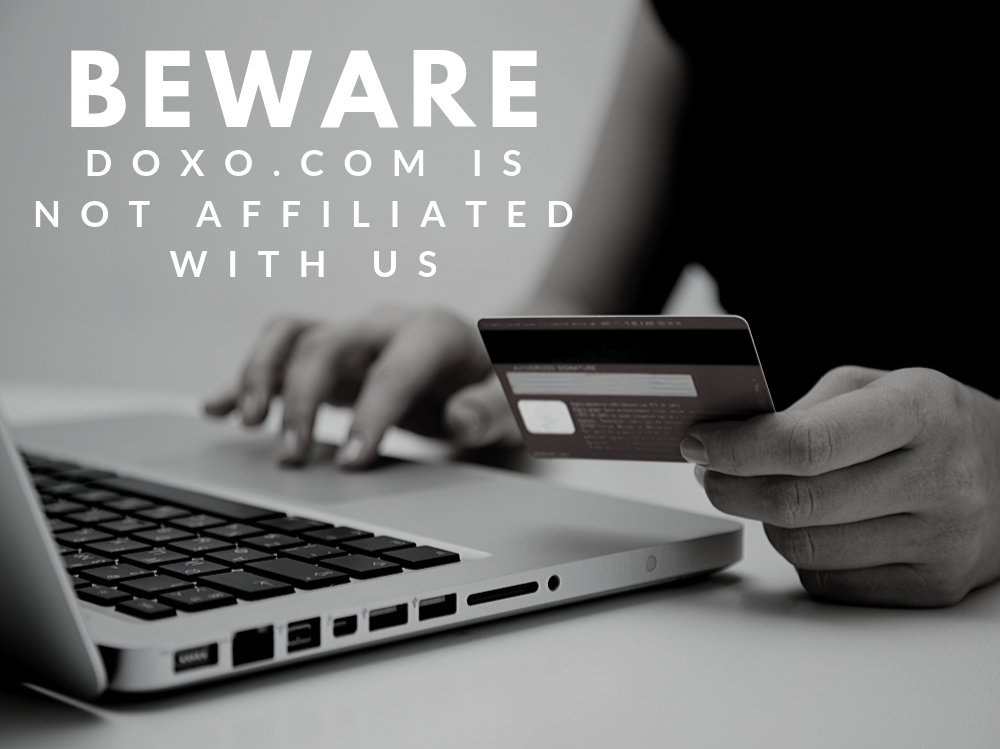 BEWARE: doxo.com
Doxo.com claims to be an easier way to pay your bill, but is in fact not associated with White Pine in any format. Please pay all bills through our website only, or you may face termination, extra fees, or late fees.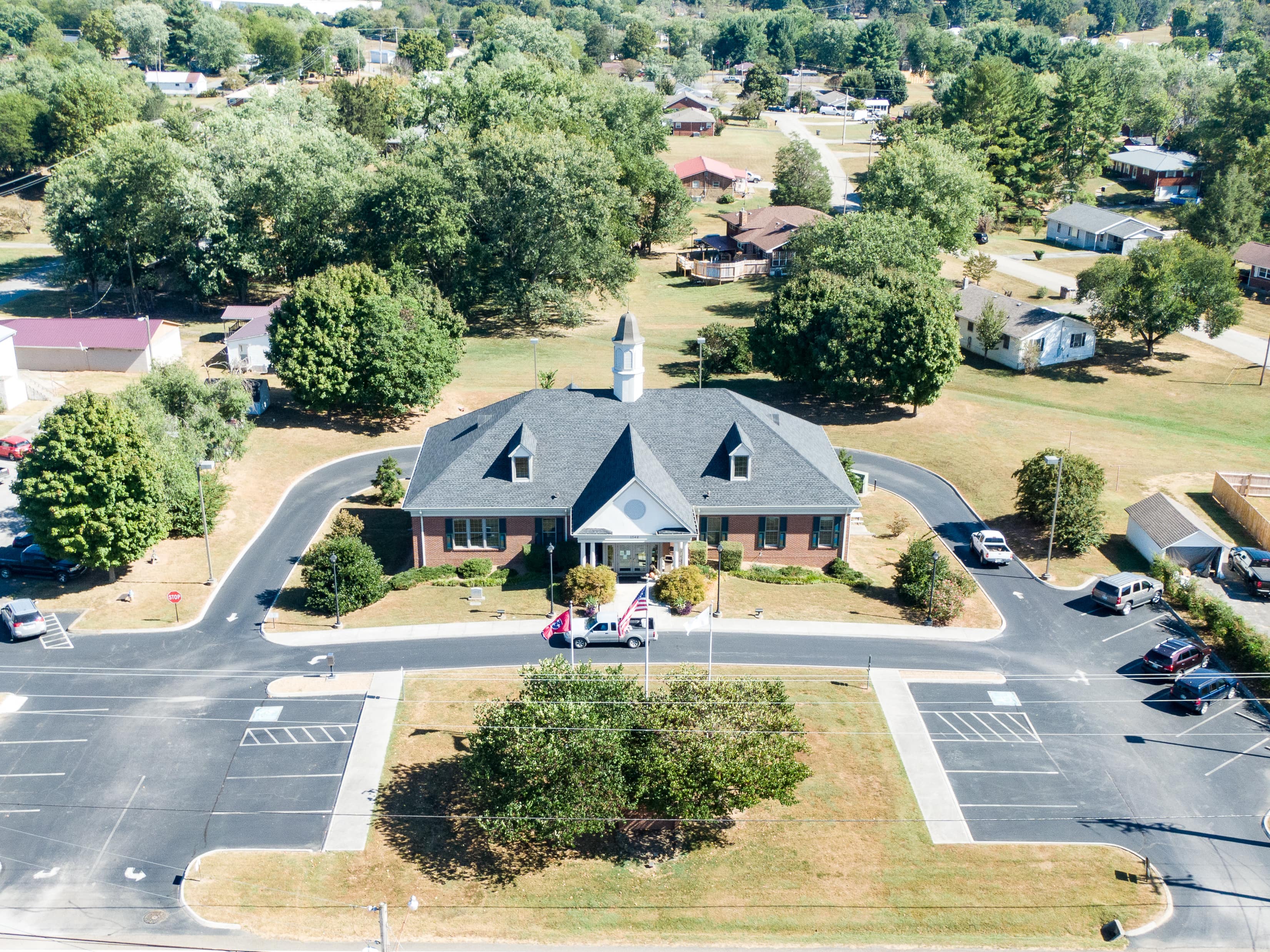 Vision Statement
Our vision at the city of White Pine is to provide its citizens with the opportunity to grow. The rich heritage of our community attests to the type of residents who choose to make their home here.