Monday, April 19th at 9 AM, a representative from Representative Diana Harshbarger's office will be meeting with veterans at Town Hall.
Looking for Something To-Do?
Pine Fest 2021
Join us for a day of fun, fellowship, and reminiscing as we celebrate our town at Pine Fest 2021.
This year's event is set to take place on Saturday, September 18, 2021 from 10 AM to 6 PM.
For booth registration, follow the button below.
Events for May
1
No Events
Events for May
2
No Events
Events for May
3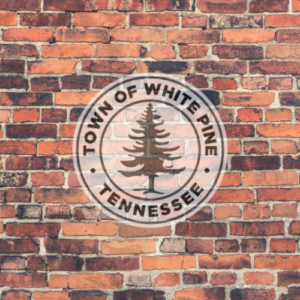 6:00 pm
Events for May
4
No Events
Events for May
5
No Events
Events for May
6
No Events
Events for May
7
No Events
Events for May
8
No Events
Events for May
9
No Events
Events for May
10
No Events
Events for May
11
No Events
Events for May
12
No Events
Events for May
13
No Events
Events for May
14
No Events
Events for May
15
No Events
Events for May
16
No Events
Events for May
17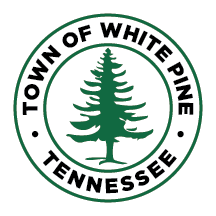 5:30 pm
Events for May
18
No Events
Events for May
19
No Events
Events for May
20
No Events
Events for May
21
No Events
Events for May
22
No Events
Events for May
23
No Events
Events for May
24
No Events
Events for May
25
No Events
Events for May
26
No Events
Events for May
27
No Events
Events for May
28
No Events
Events for May
29
No Events
Events for May
30
No Events
Events for May
31
No Events