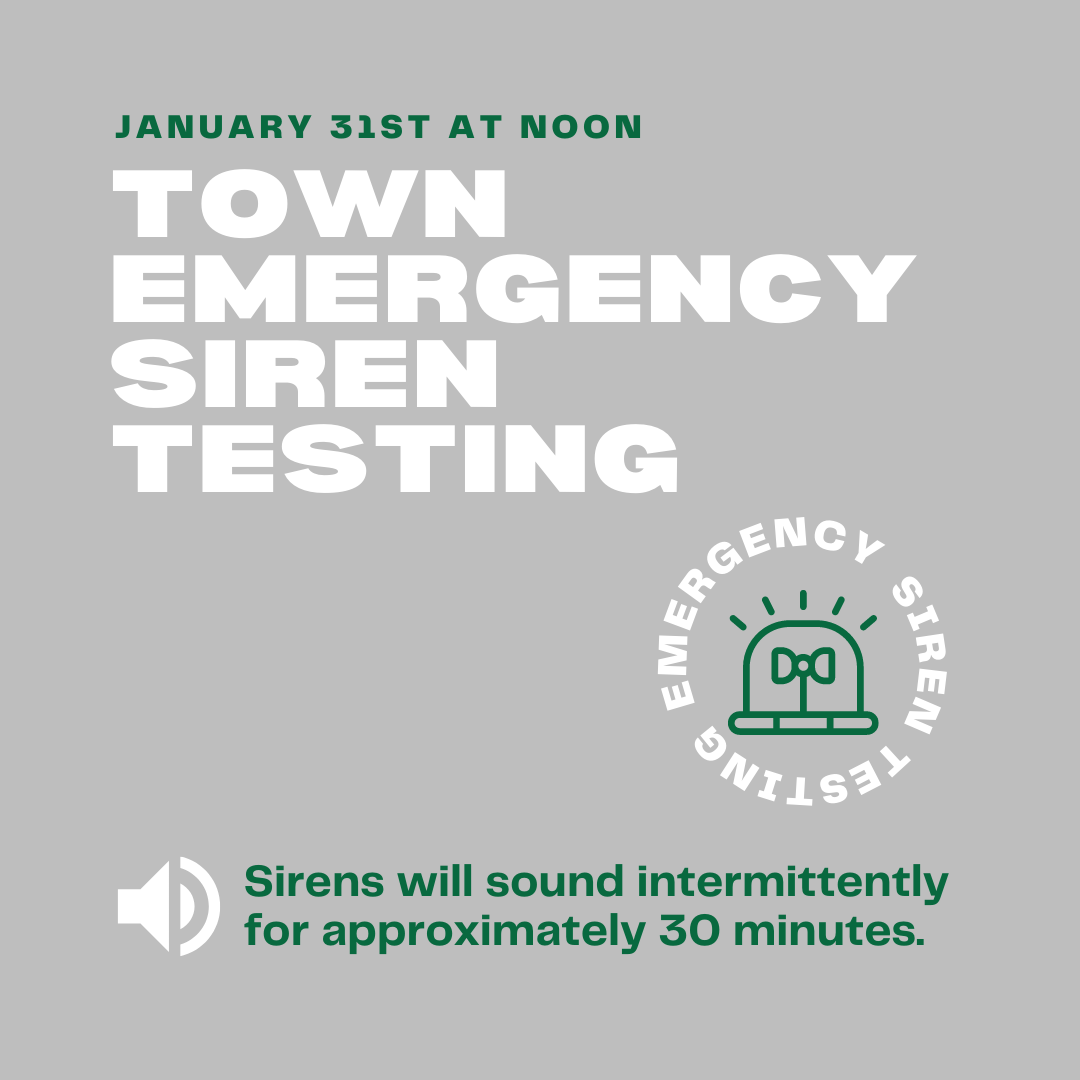 Town Emergency Siren Testing
White Pine Fire Department will be testing the town emergency siren on January 31st at 12pm. Sirens will sound intermittently for approximately 30 minutes.
Rethink Flood Insurance, TN
An information document and guide for consumer's on flood insurance, including myths & facts, how to know your flood risk, what flood insurance covers, and how to spot scammers.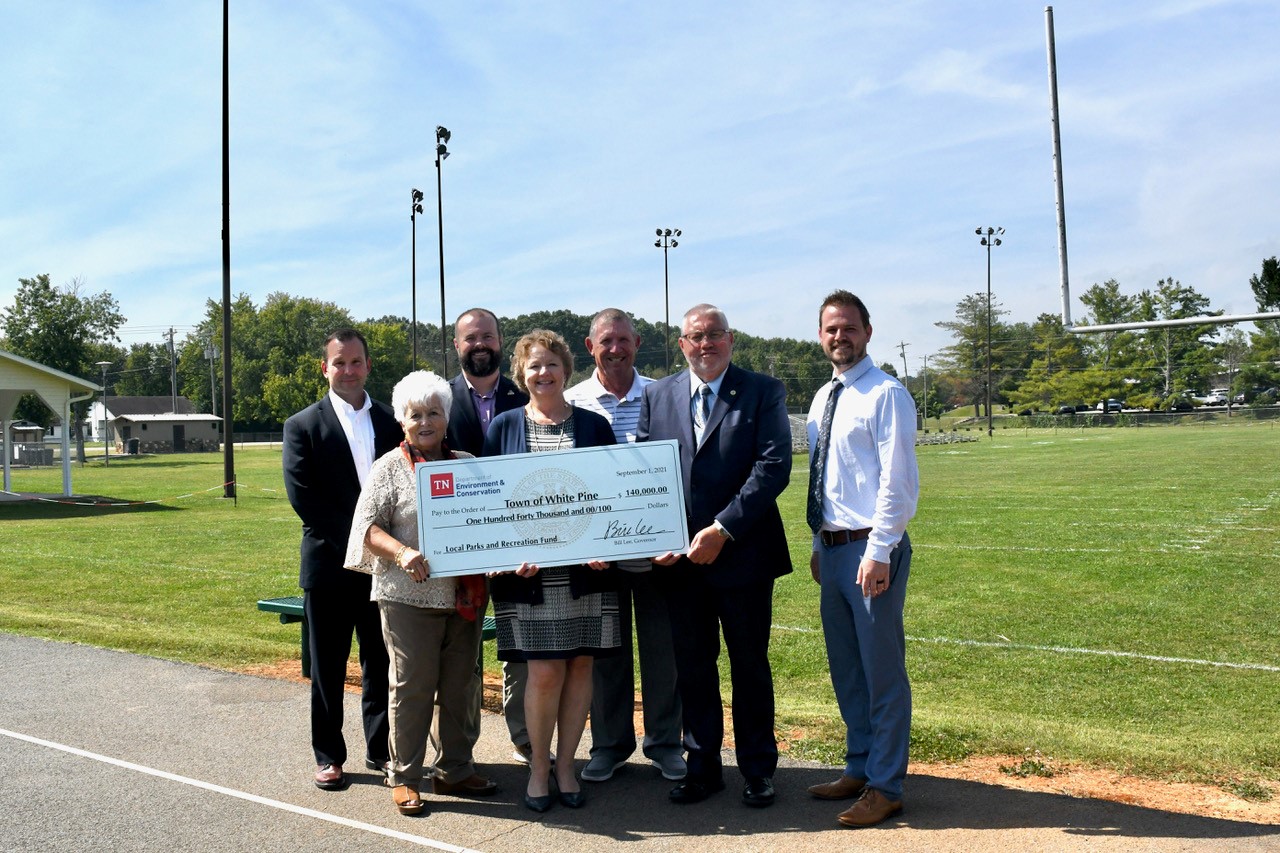 Town Receives Recreation Grant from State
Plans for the grant include work on the existing football field, new lights, and ADA sidewalks. For more information, contact Town Hall.