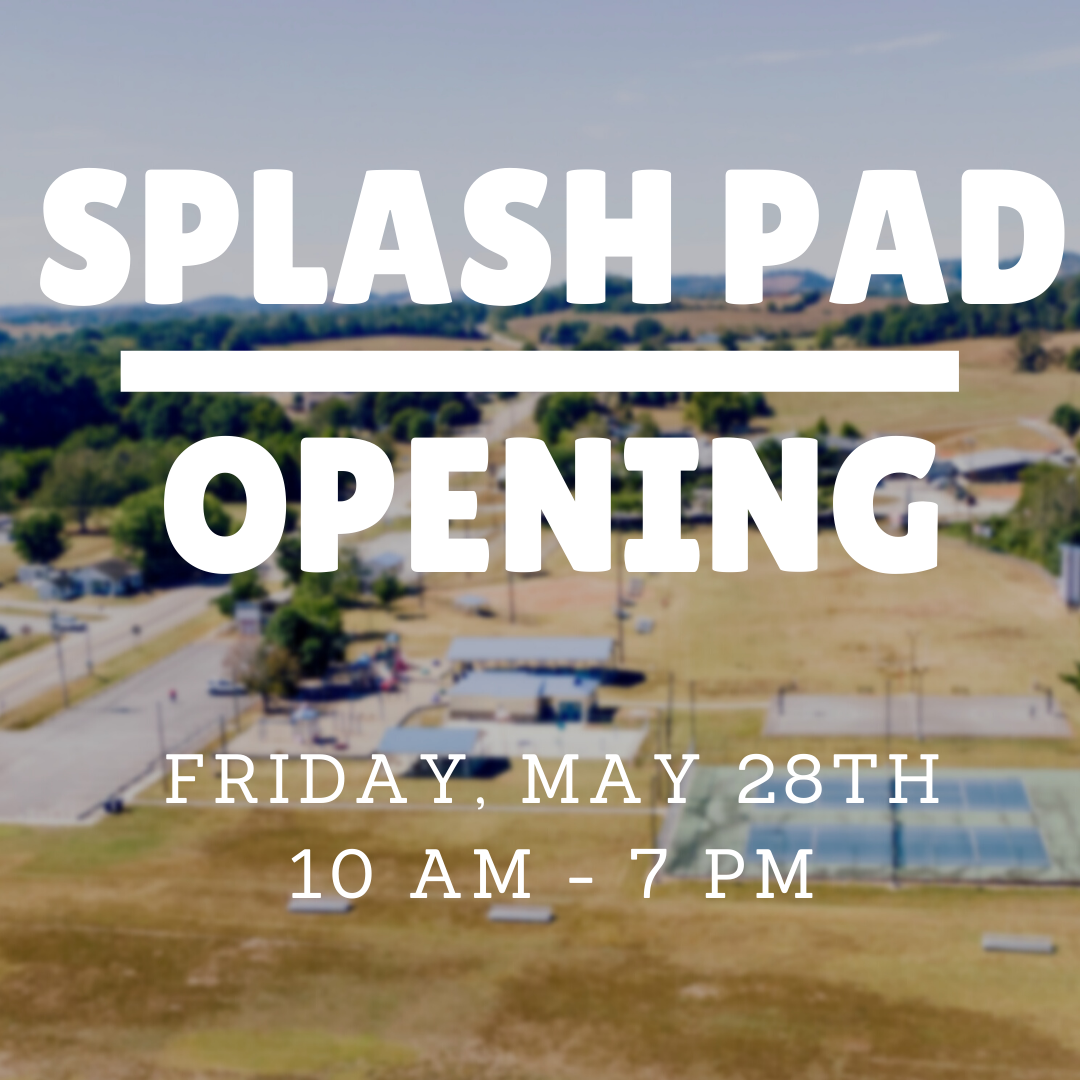 Opening Date of Splash Pad Announced
The Town Splash Pad will be open as of Friday, May 28th. Hours are 10 AM – 7 PM. Please read and abide by the rules of the splash pad. Thank you!
Fall Town-Wide Yard Sale
Remember to plan your family yard sale for the 1st weekend in September! This year's town-wide yard sale will take place Friday, September 3rd and Saturday, September 4th.
Rethink Flood Insurance, TN
An information document and guide for consumer's on flood insurance, including myths & facts, how to know your flood risk, what flood insurance covers, and how to spot scammers.