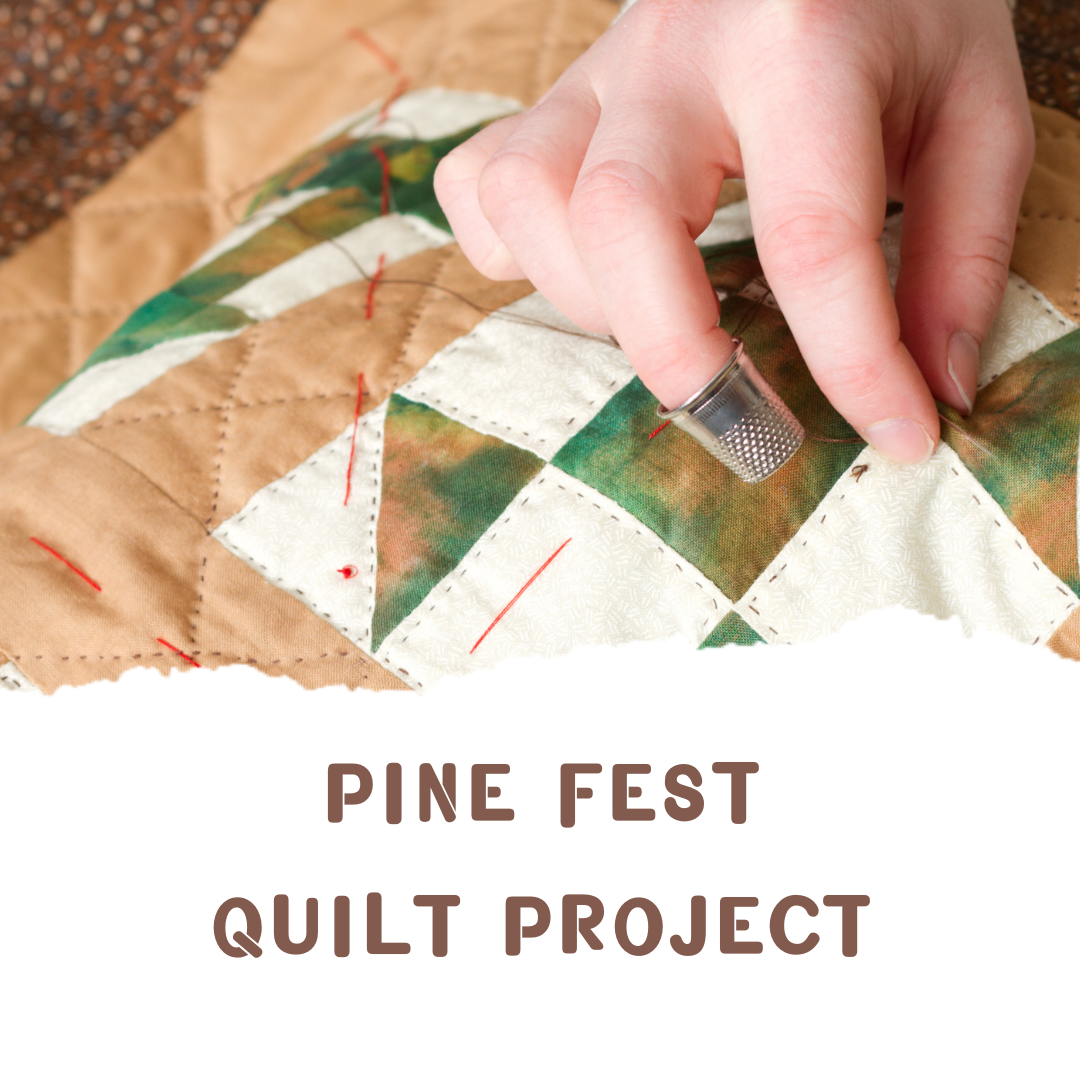 Pine Fest Quilt Project
Want to be a part of Pine Fest and White Pine history? The Pine Fest Committee has come up with a new project for this year! We're asking for those who would like to participate to quilt a 1′ x 1′ square with what White Pine means to you! A 1/2 inch border around the design will be needed in order to sew all the squares together for a larger quilt!
Cotton fabric is best and preferred, and if possible please pre-wash and use lighter color fabrics.
Think about our town, what it means to you, what history it represents, and the beauty of our area — then create your square! Once completed, turn your square in along with your name to either Town Hall or White Pine Library! You may also include a narrative that explains your design. If you have questions, contact Town Hall at 865-674-2556. We can't wait to see what you create!
2021 Water Quality Report
It's here! The water quality report for 2021 for White Pine Water Department.
Rethink Flood Insurance, TN
An information document and guide for consumer's on flood insurance, including myths & facts, how to know your flood risk, what flood insurance covers, and how to spot scammers.