IMPORTANT NOTICE: Do not use DOXO.com to pay your water bills. They are not affiliated with our water services. For more information, please call Townhall at 865-674-2556.
Access to compiled resources easily for the employees and citizens of White Pine, Tennessee.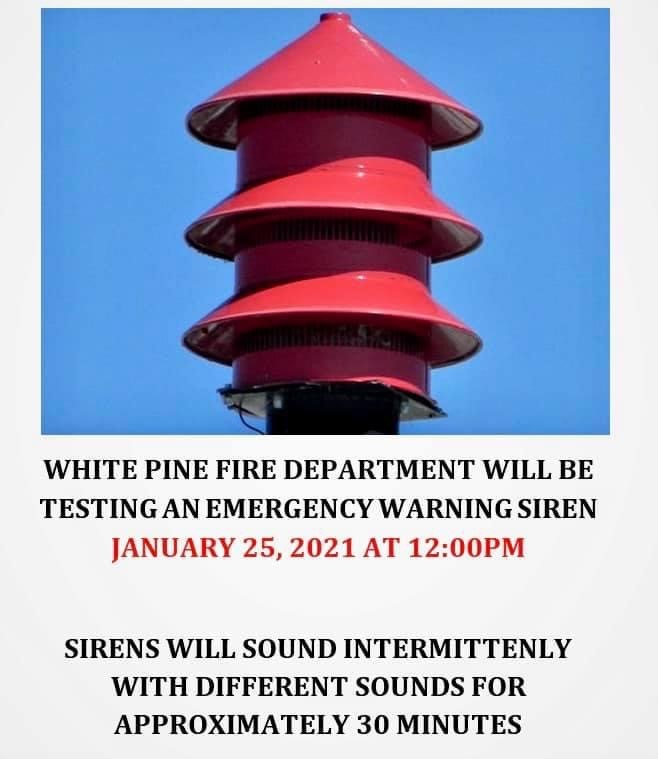 Wildfire Season & Burn Permits! 🔥
Careless debris burning is a primary cause of wildfires every year in Tennessee. Debris Burn Permits for leaf and brush piles are now required between Oct. 15 and May 15 and are available online at no charge. Information and debris burn permit can be found at: 
https://www.tn.gov/tnwildlandfire/prevention/safe-debris-burning
If you live inside the city limits of White Pine and plan to burn, any area over an eight by eight foot area, the property owner will be required to obtain a permit for fire through the White Pine Police Department during normal business hours, Monday-Friday (865) 674-2555. Once the permit is obtained, a fire department or police department representative will come and inspect the area to burn.
Rethink Flood Insurance, TN
An information document and guide for consumer's on flood insurance, including myths & facts, how to know your flood risk, what flood insurance covers, and how to spot scammers.