Directory
Reach out to your local officials in the quaint, historic town of White Pine, Tennessee.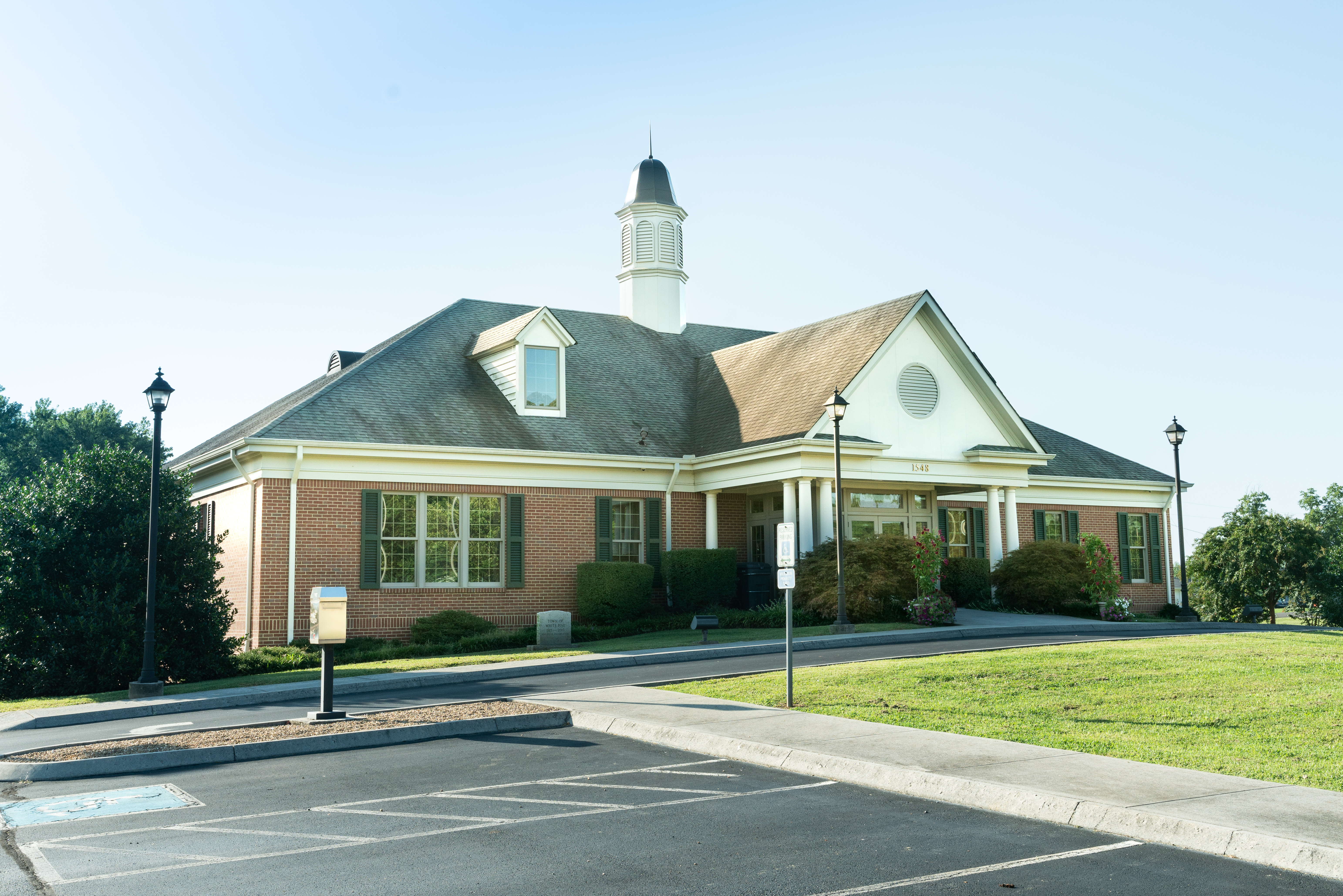 Town Hall
Tel: 865-674-2556
The White Pine Town Hall is the headquarters of our city administration, as well as houses the town council, including the employees. Our goal is to serve our municipality.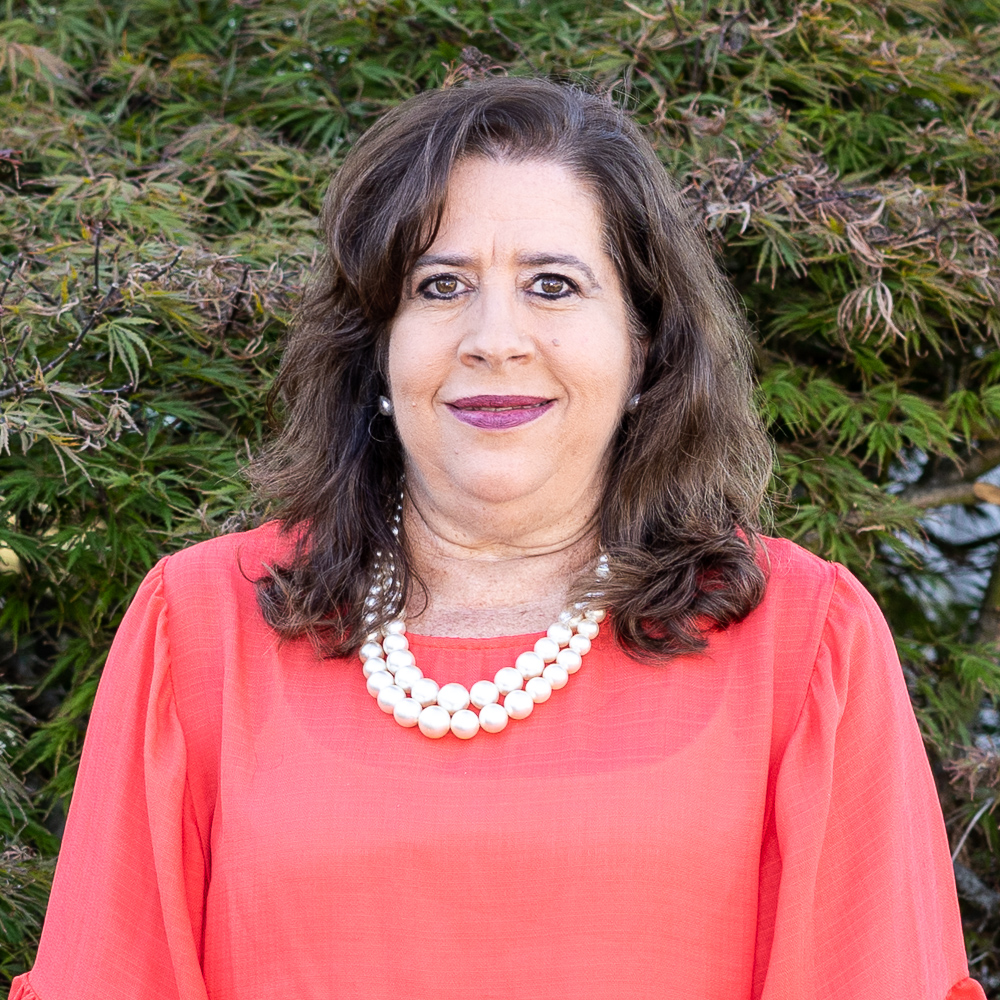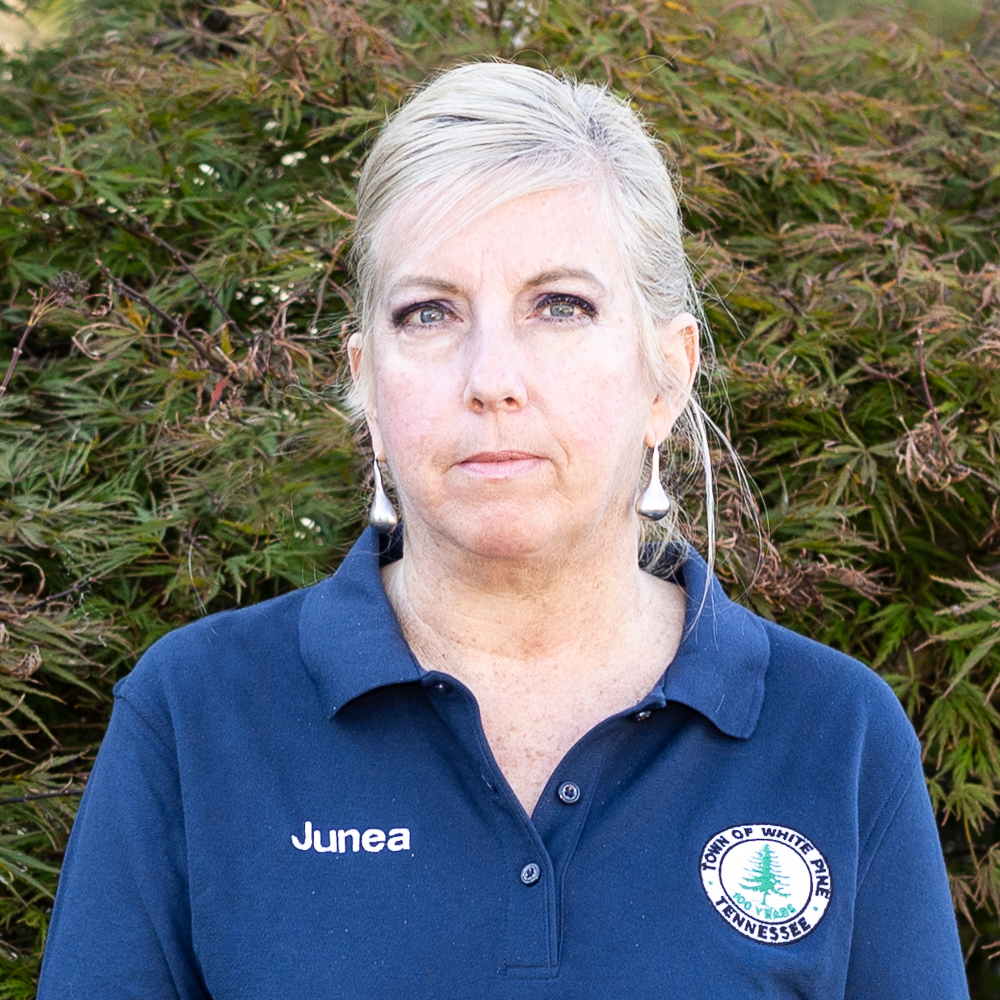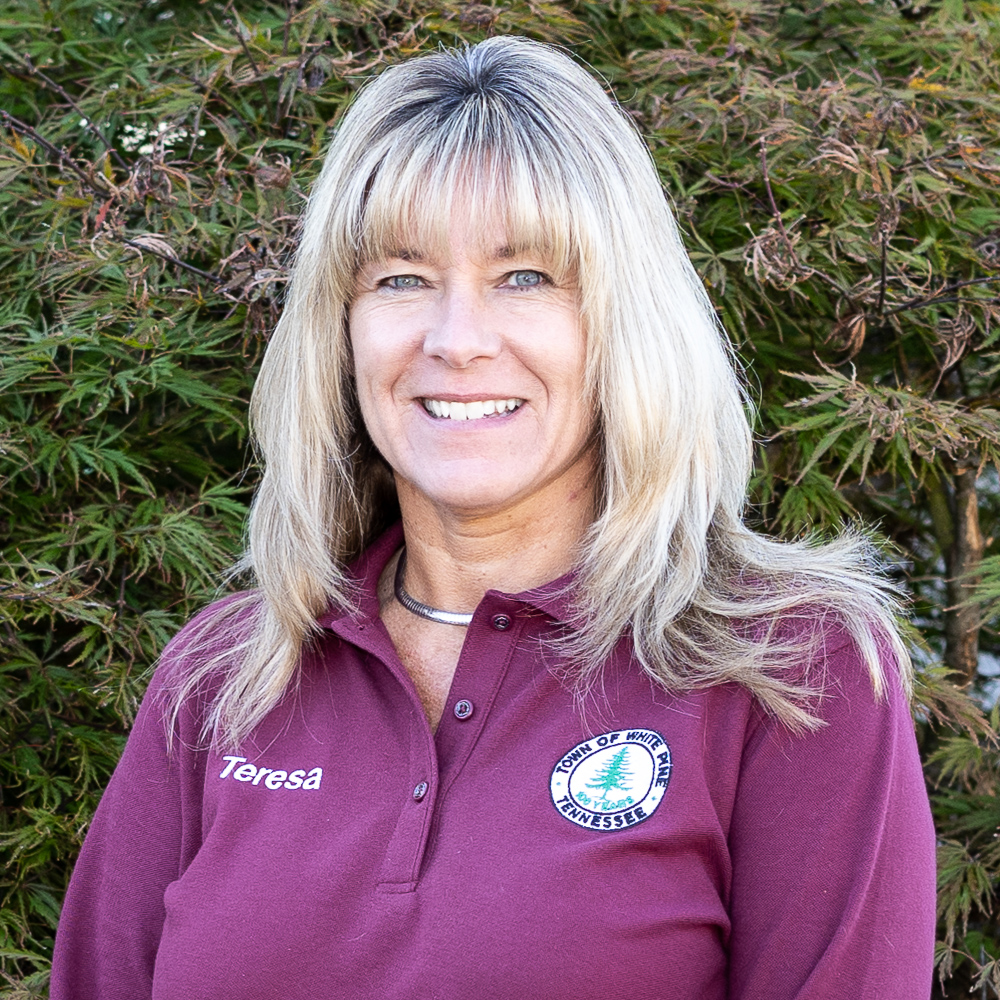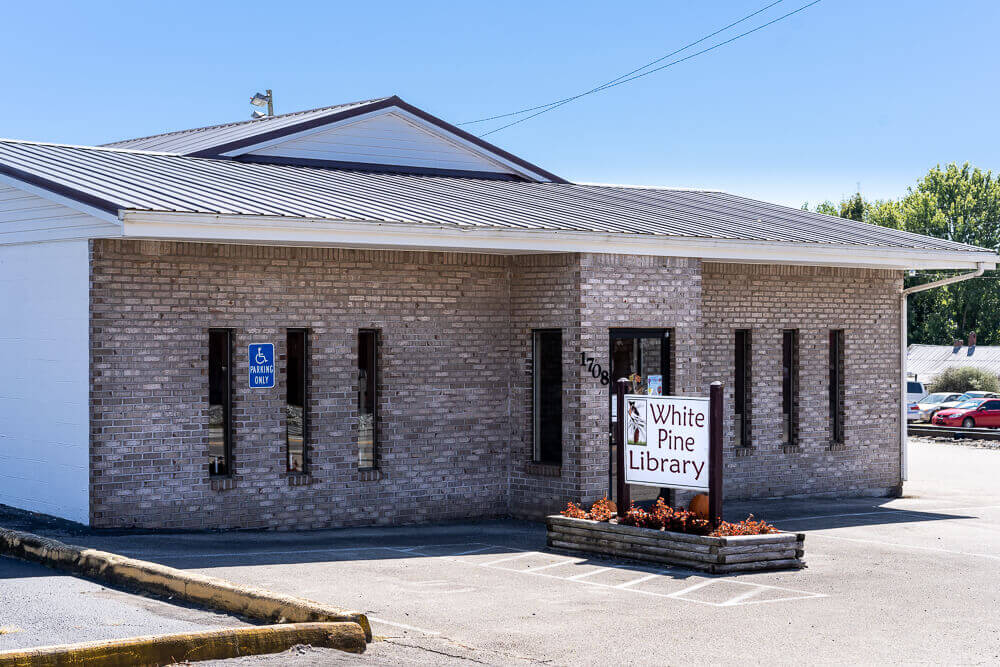 White Pine Public Library
Tel: 865-674-6313
Containing a circulation of over 25,000 titles, the library in White Pine is a publicly funded and managed library, headed by Director Sarah Beth Minton and her assistants, Tammy Smith and Carolyn Surrett. Hosting storytime, events, and more.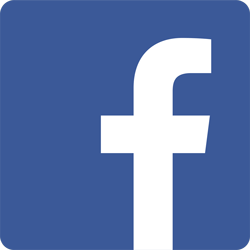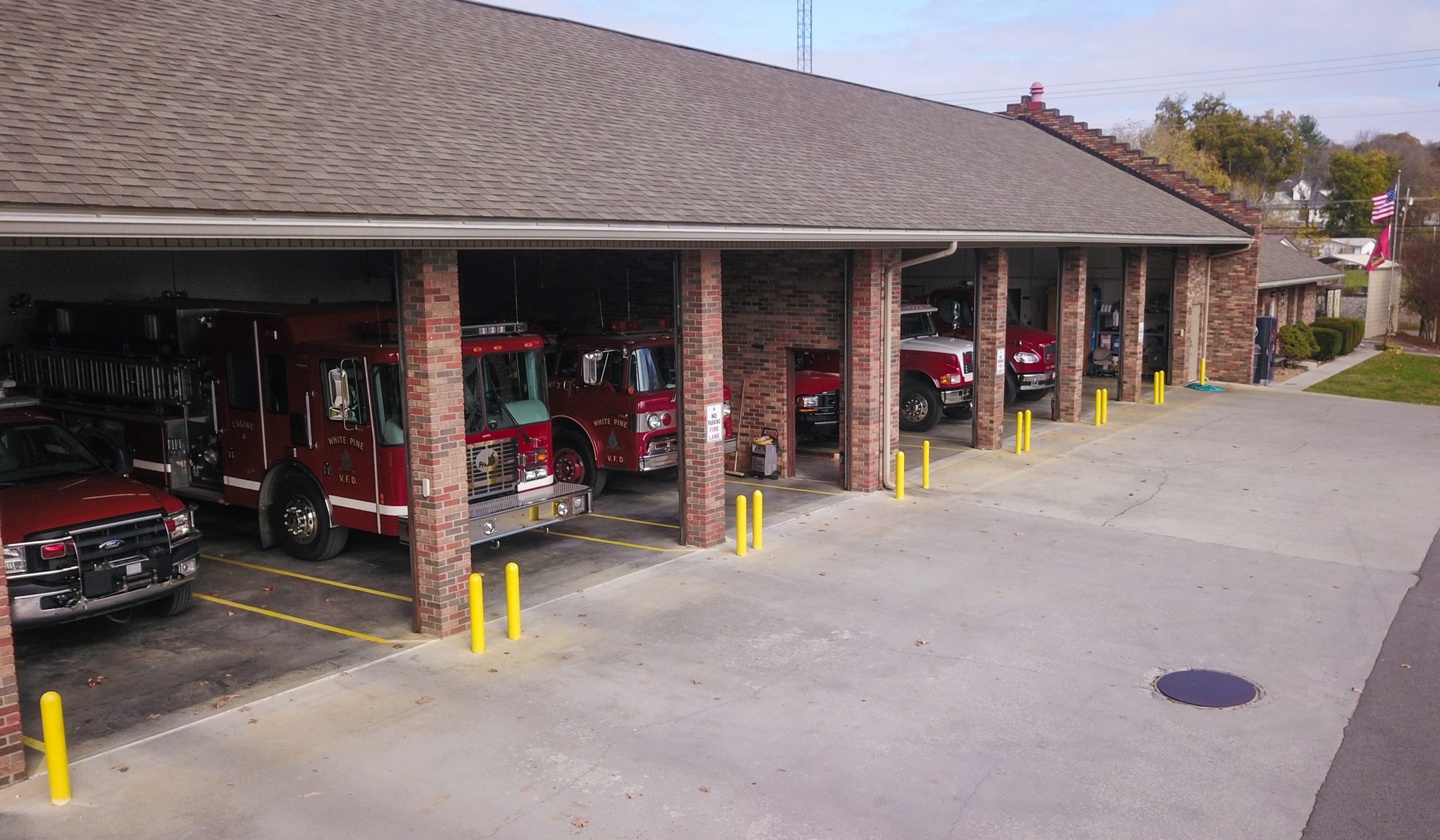 Fire Department
Tel: 865-674-6568
Email: fire@whitepinetn.gov
Fire Chiefs are Brad Brady and Chad Cotter.

Established in 1954, the White Pine Fire Department remains staffed entirely by volunteer-led firefighters. These volunteers perform emergency services for our local jurisdiction, as well as fire suppression. As of June 2021, WPFD is rated as an Class 4/4Y through the Insurance Services Office (ISO).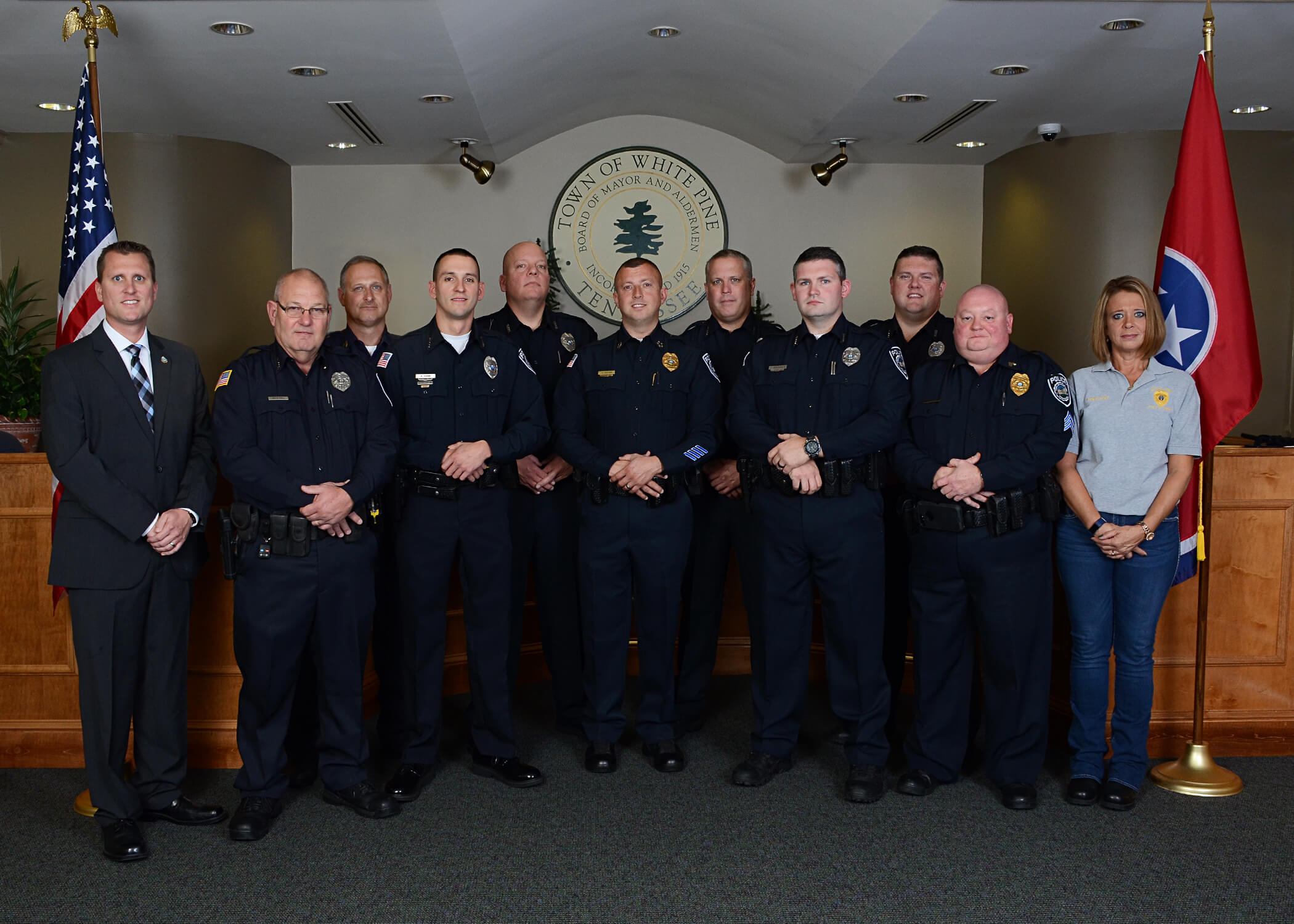 Police Department
Tel: 865-674-7771
The White Pine police department works to consistently preserve and uphold law and order within the town. The officers patrol the town and assist the city court during the trial of cases. All officers wear authorized uniforms and badges and are armed while on duty.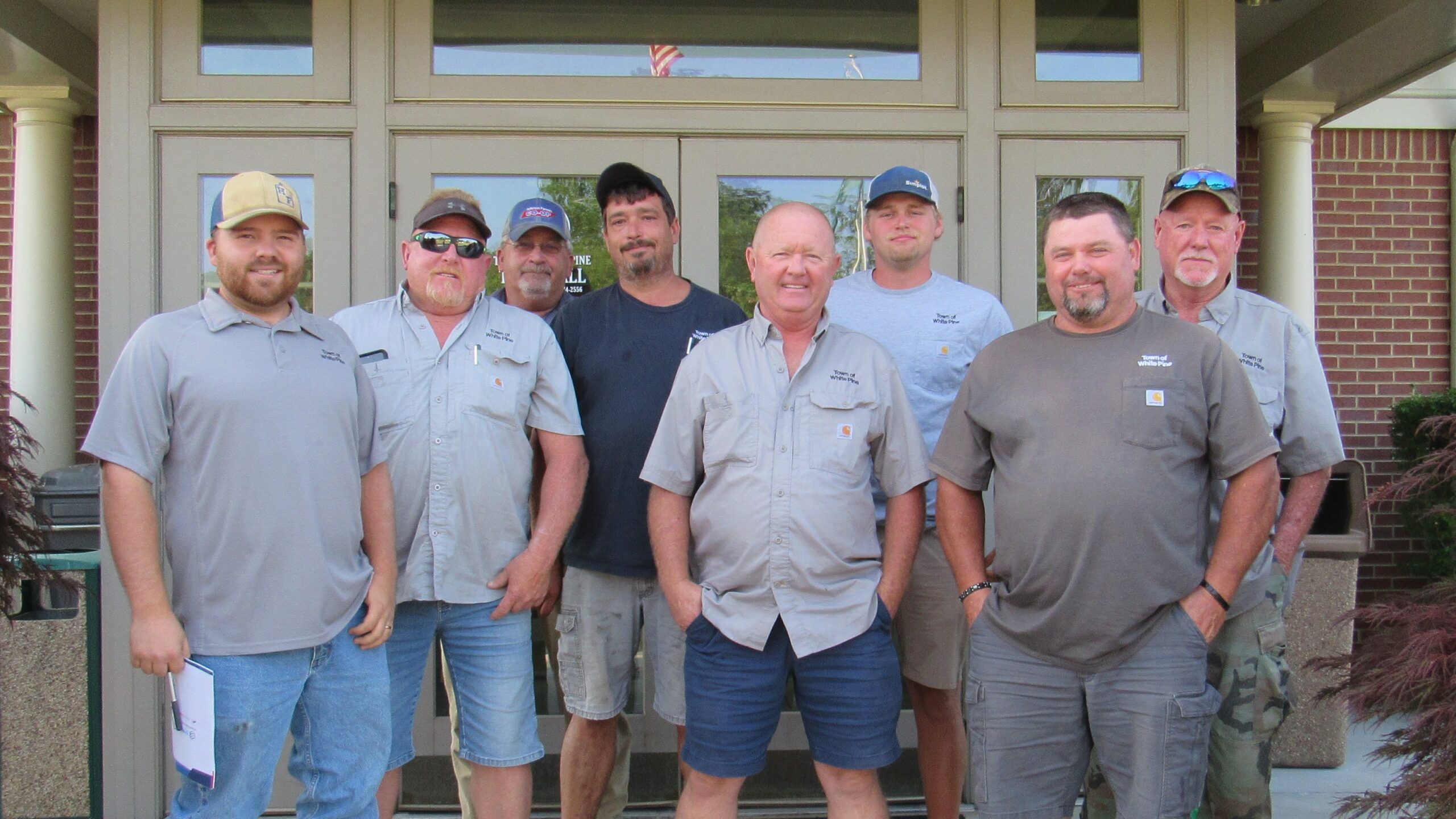 Public Works
Tel: 865-674-0165
Infrastructure department for the town of White Pine, including recreational, buildings, and transportation which involve governmental or public use and service for the citizens of White Pine.