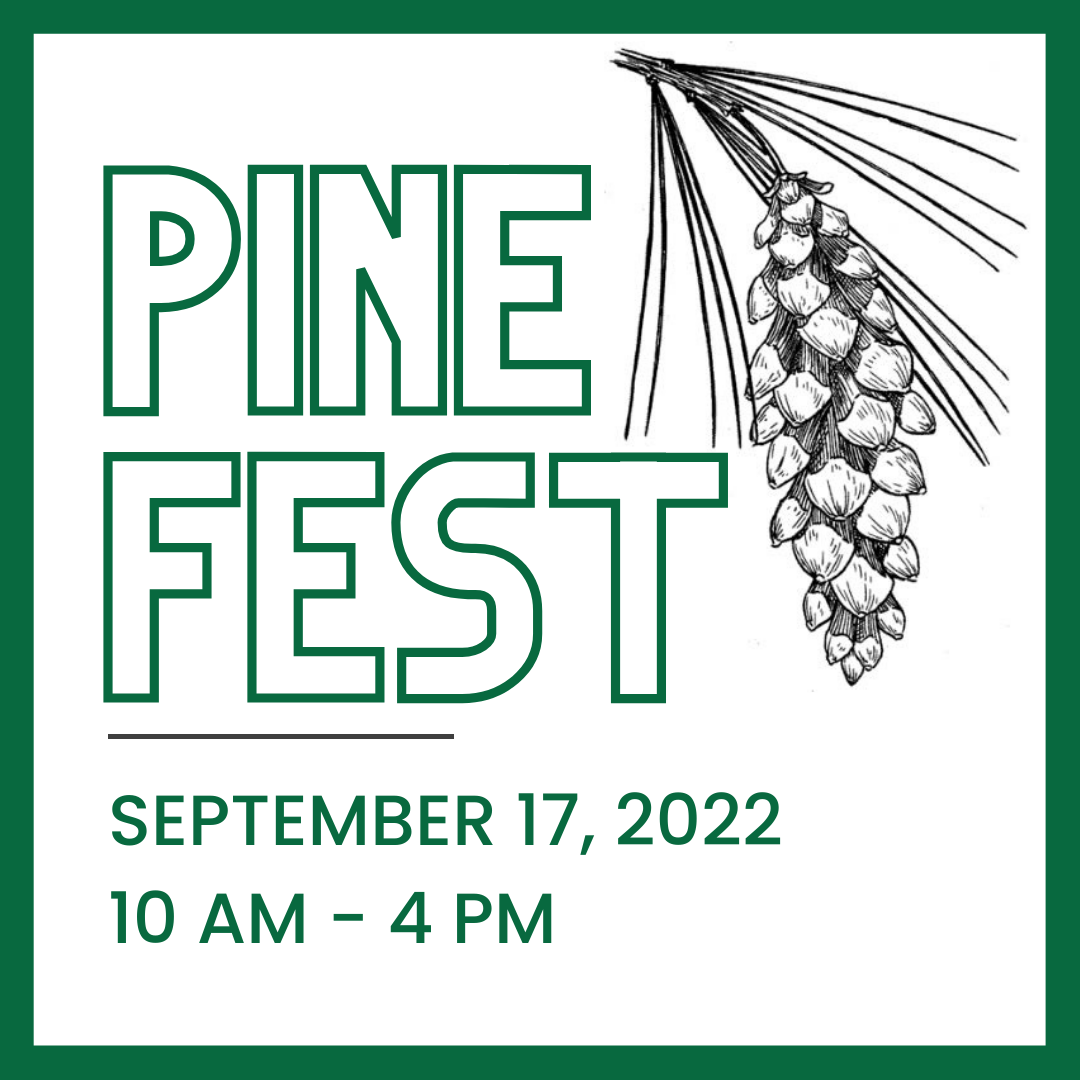 Pine Fest 2022
ARE YOU READY? Pine Fest is back for 2022!
Please join us as we celebrate our town with a day of fun, fellowship, and reminiscing!
Booth applications are now available! Please download the information packet which includes the rules of booths, as well as the registration form and waiver, to be completed and returned to Town Hall either by mail or drop off.
DOWNLOAD INFO PACKET & BOOTH APPLICATION