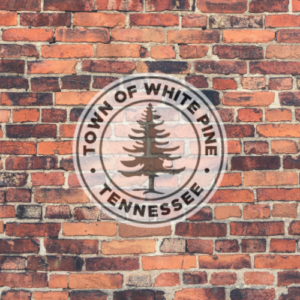 Meeting with Commissioners of District 3.
County Commissioners Paul Lowe, Michael Phagan, and Jim Snodgrass will be holding a community meeting at White Pine Town Hall on 𝗧𝘂𝗲𝘀𝗱𝗮𝘆, 𝗦𝗲𝗽𝘁𝗲𝗺𝗯𝗲𝗿 𝟭 𝗮𝘁 𝟱 𝗣𝗠.
Please come out and share your thoughts, concerns, and questions, as such feedback will help them to better serve the 3rd District. They look forward to hearing from those they serve.