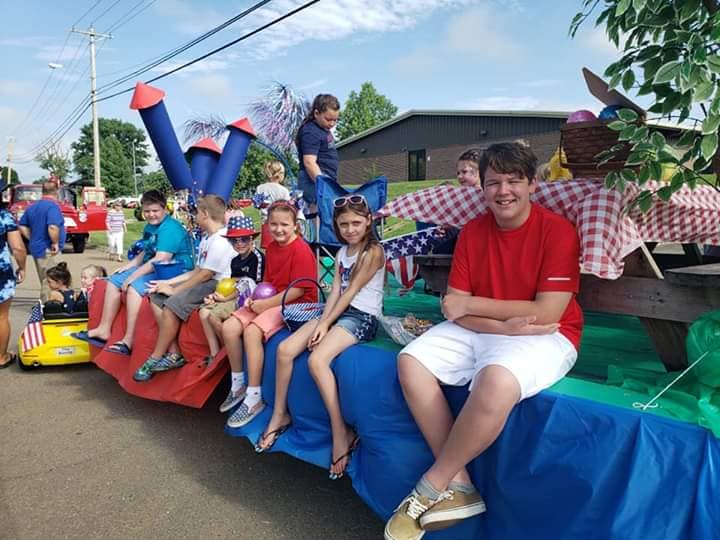 Independence Day Parade
Join us for the Town of White Pine Independence Day Parade on Saturday, July 4, 2020!
Line up for participants starts at 9 AM with the parade beginning at 10 AM.
Want to be a part of the parade?
Download the Independence Day Registration, complete the form, and return it to the Town of White Pine.