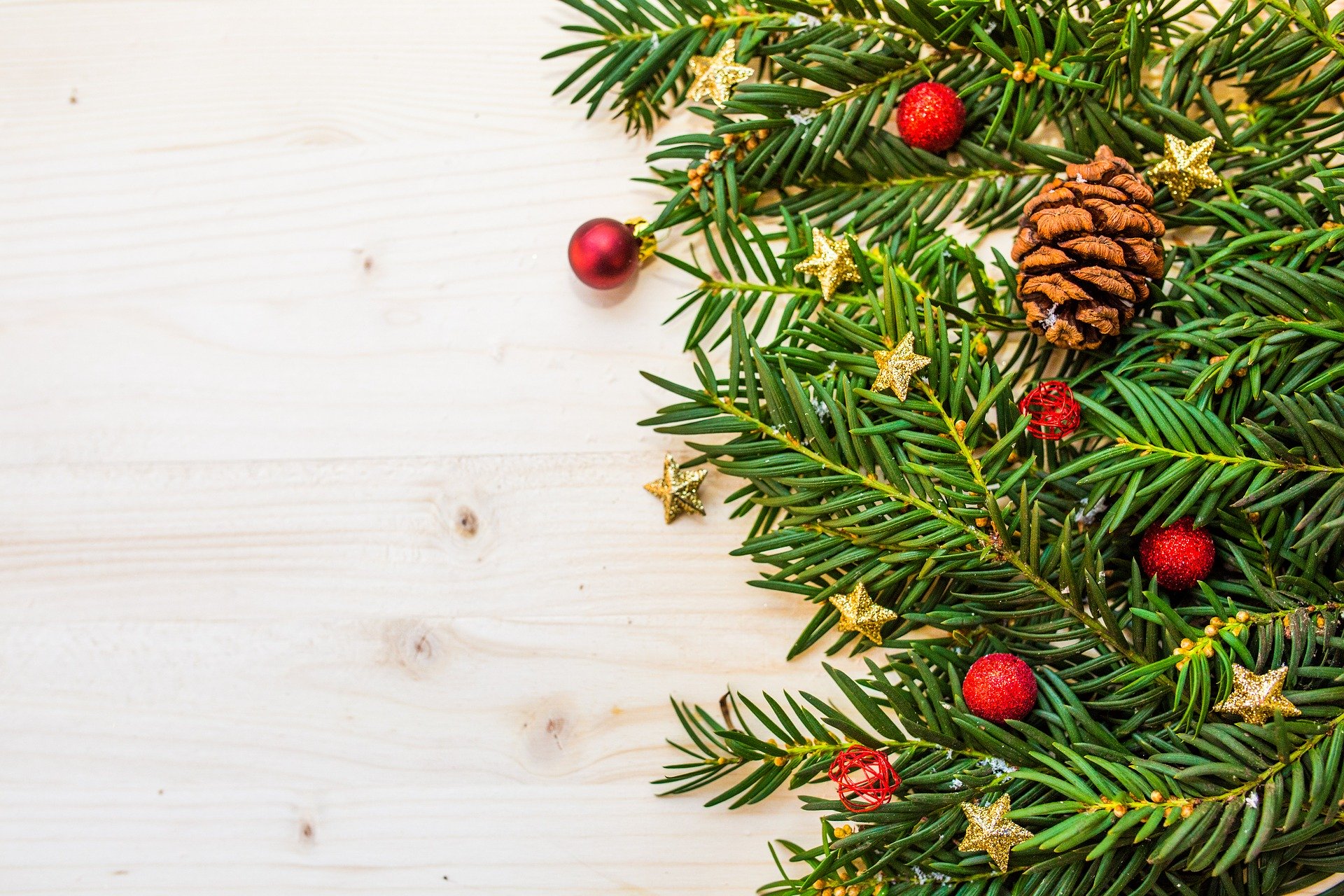 Christmas Parade
Bring the cheer! Our town Christmas Parade is Saturday, December 7th, 2019. The parade begins at 4 PM, and participants will begin to line up at 3 PM.
The parade will start at the Ruritan Community Building.
Want to be in the parade? Fill out this form and return it to the address listed at the bottom.